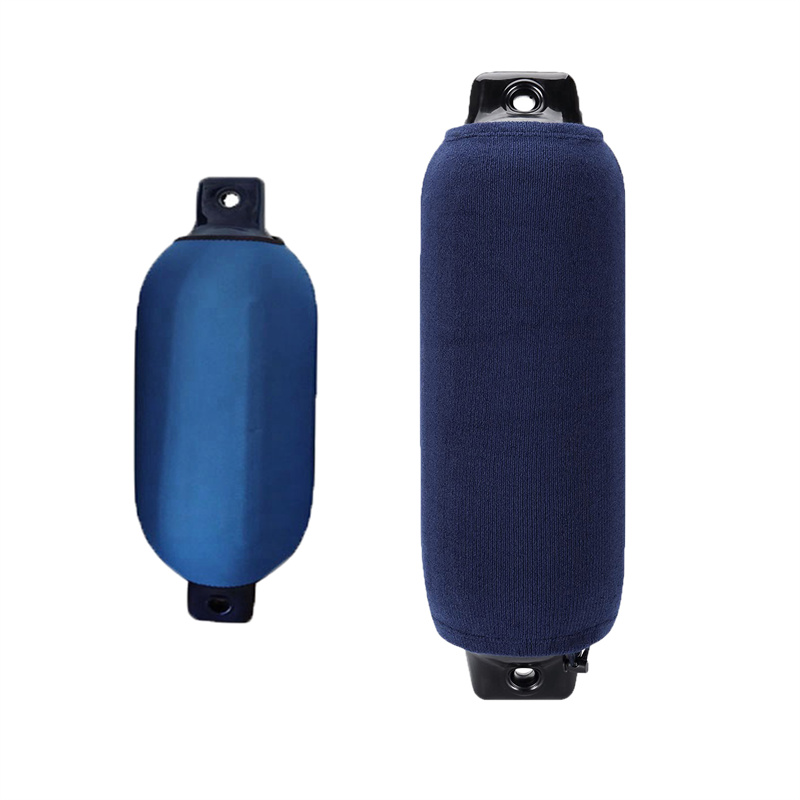 Warranty and package- one year warranty offered by Affordura boat fender covers. The package contains 2x 8.5x 16 in bumper covers for boats, suitable for 6.5 inch boat fenders.
Soft Fleece- Made of exceptionally heavy, durable and soft boat fender covers fleece to keep your boat from getting all marked up from the fender. No scuffing to the gel coat of your boat.
Fadeless- still keep the colors and hold up well in the sun, add the classic look of your fenders.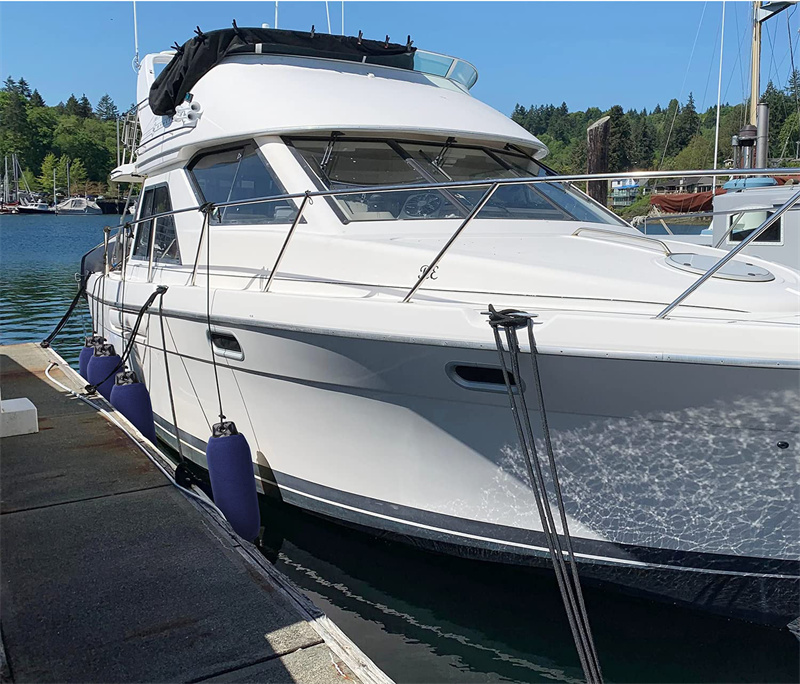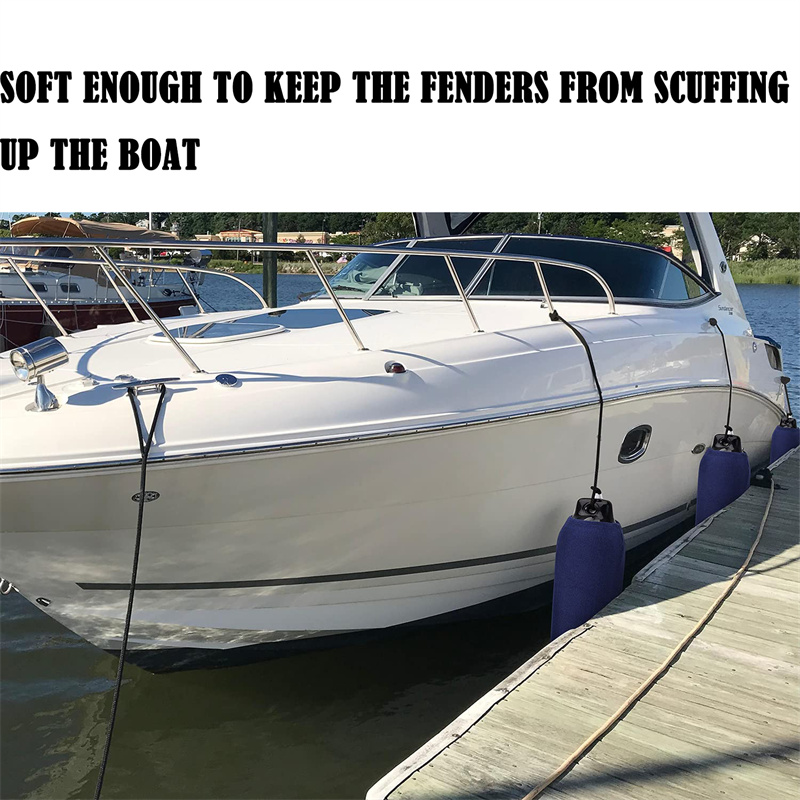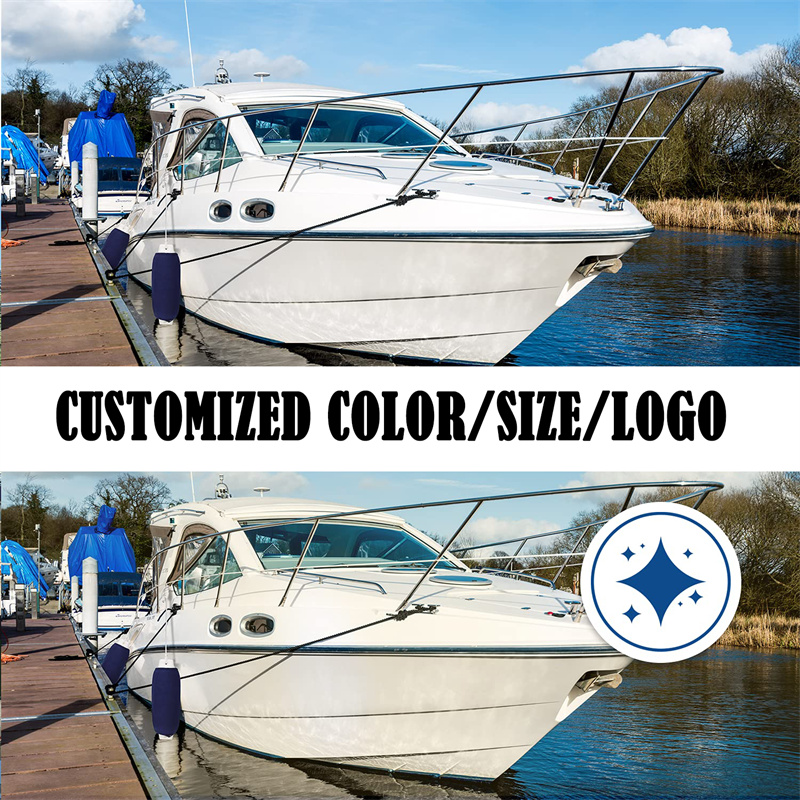 Easily install- Fit perfectly and easy tie on for installation on your fender, with a drawstring on one end and elastic string
on the other end which are pulled tight and tied off.
Thicken fabric- Protects the fiberglas boat finish, after using the marine fender covers, the fender rubber doesn't leave marks
on the side of the boats any more.