Water Softener Filter FRP Tank Cover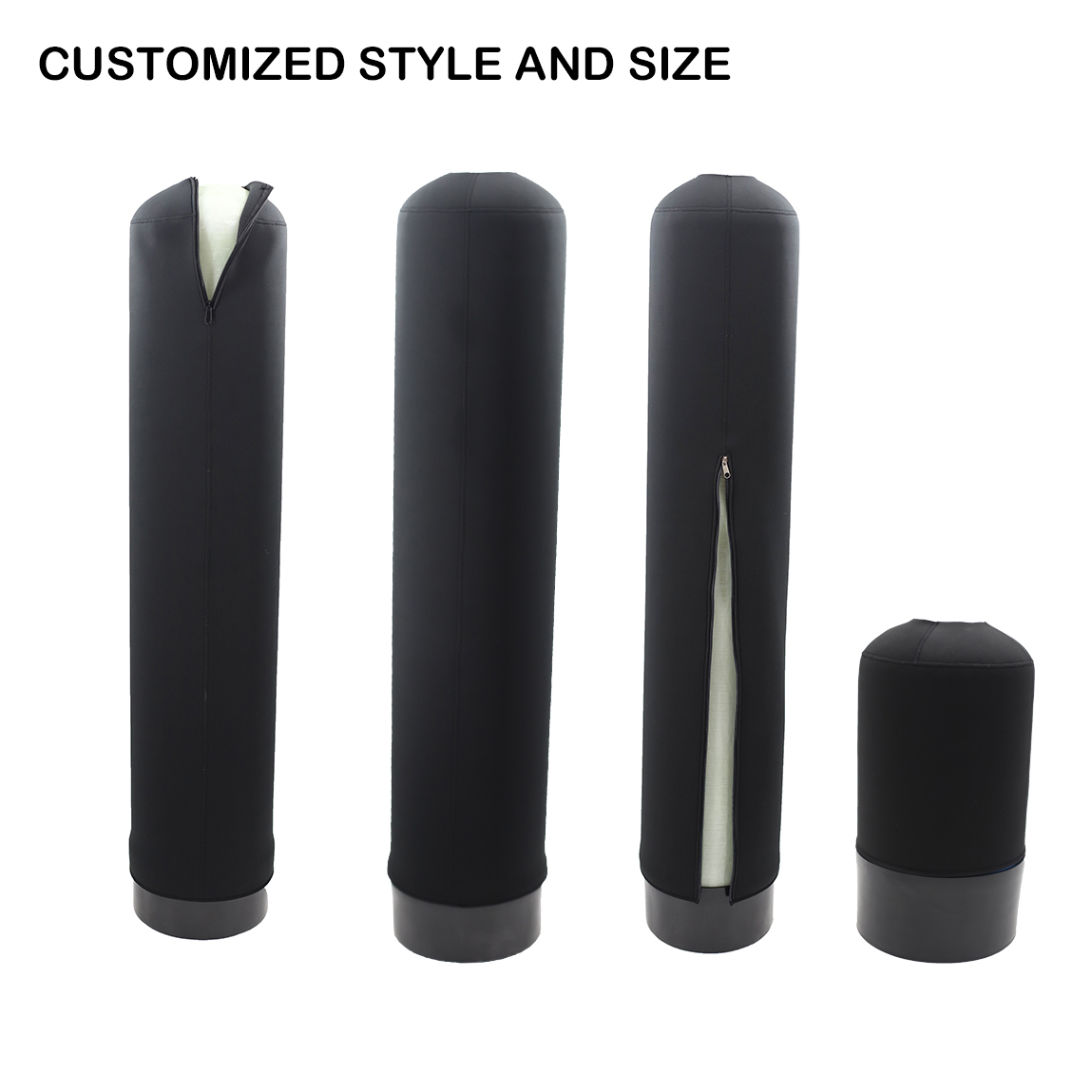 1.Using high-quality thermal insulation materials, it has the function of thermal insulation and can be recycled
2.Non-toxic, no odor, shockproof and harmless to person.Keep the beverage cold and the hands dry! It can be used year around!Machine washable,collapsible,stretchable!
3.Accept more different types of product jacket customization, including small size industrial equipment, oversized water purifier
jacket insulation jacket customization


Why choose Top Neoprene
1.With many years of experience in making neoprene material products, the craftsmanship is exquisite, and it has received positive feedback from most customers.
2.We can guarantee the high quality
Always a pre-production sample before mass production;
Always final Inspection before shipment
3.Tailor the appropriate size for the water purifier, and provide a complete logistics channel consultation in terms of transportation.