Waist Trimmers Protection Belt Waist Support Trainer Shapers Corsets Lumbar Brace Working Lumbar Belt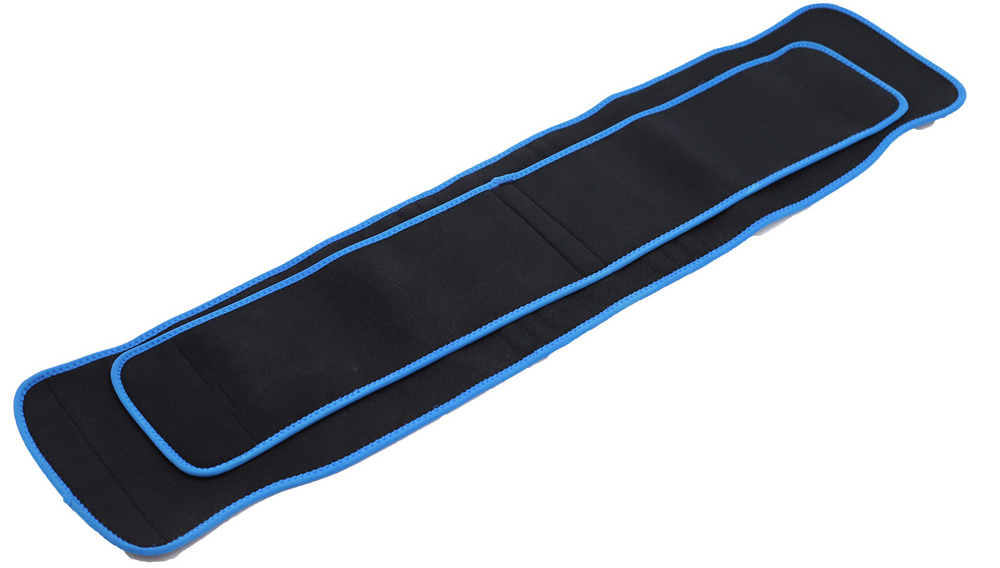 PRODUCT DETAILS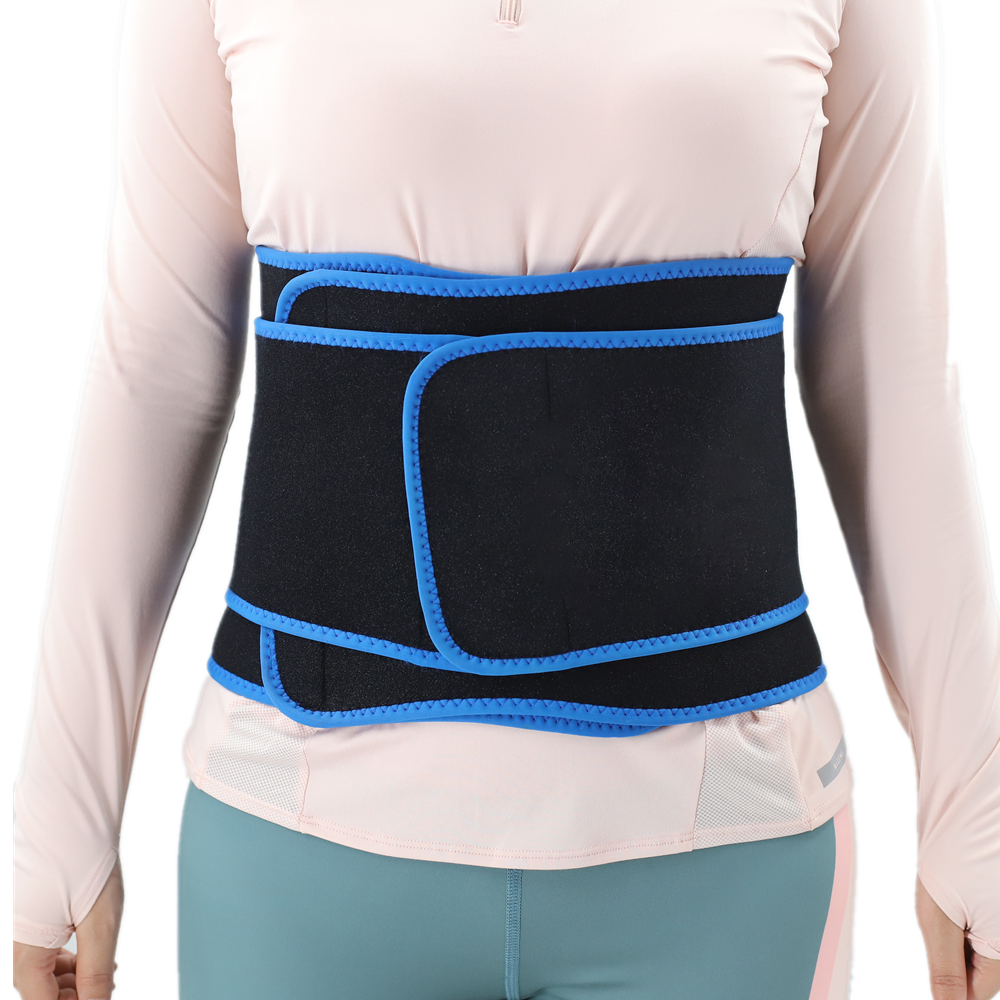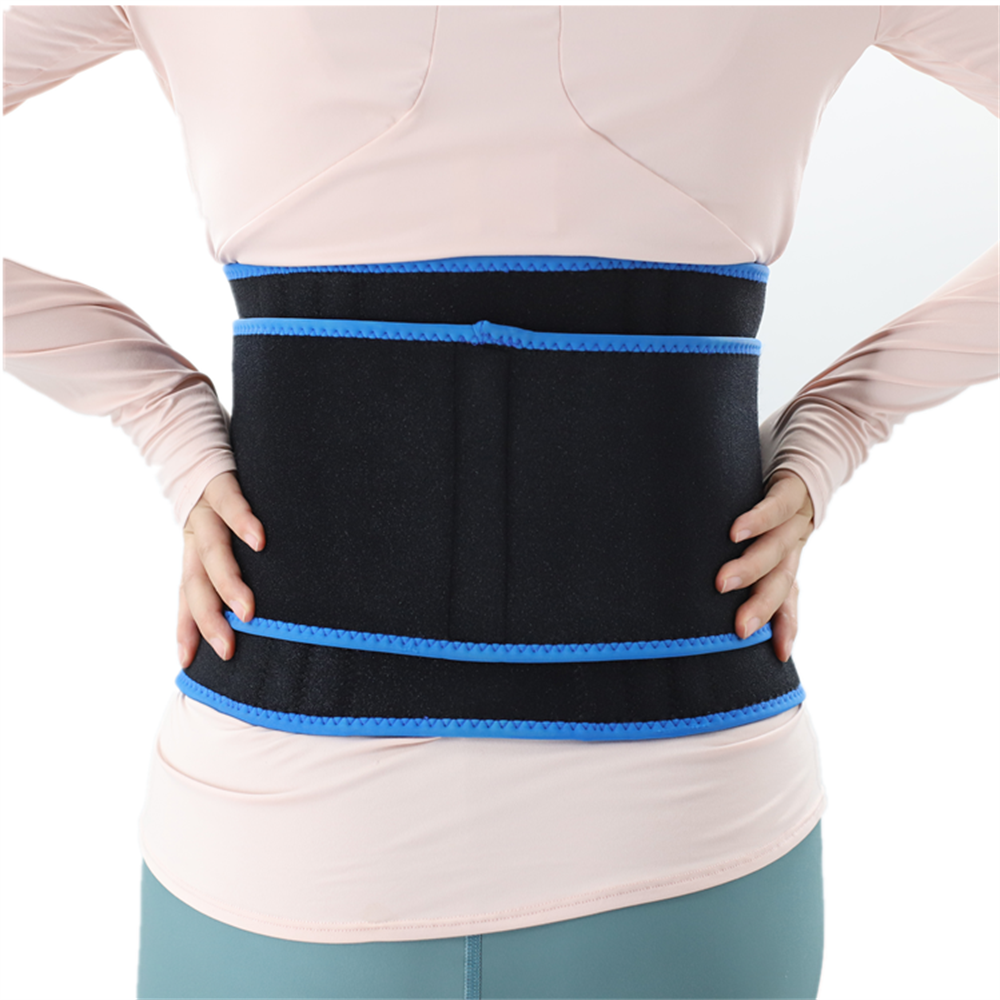 LOWER BACK SUPPORT FOR A VARIETY OF CONDITIONS
The construction of the waist belt evenly distributes pressure and impact, offers gentle compression, providing additional support
and a massage effect, thus relieving inflammation and pain. Adaptable metal stays maximize support, promote correct alignment of the spine, and assist with a proper posture. Adjustable elastic cross straps offer additional strong controlled support while allowing for a comfortable range of movement.
It can provide fundamental support to your lower back muscle and help relieve back pain. You can wear it either under or outside of clothes. Lightweight and flexible.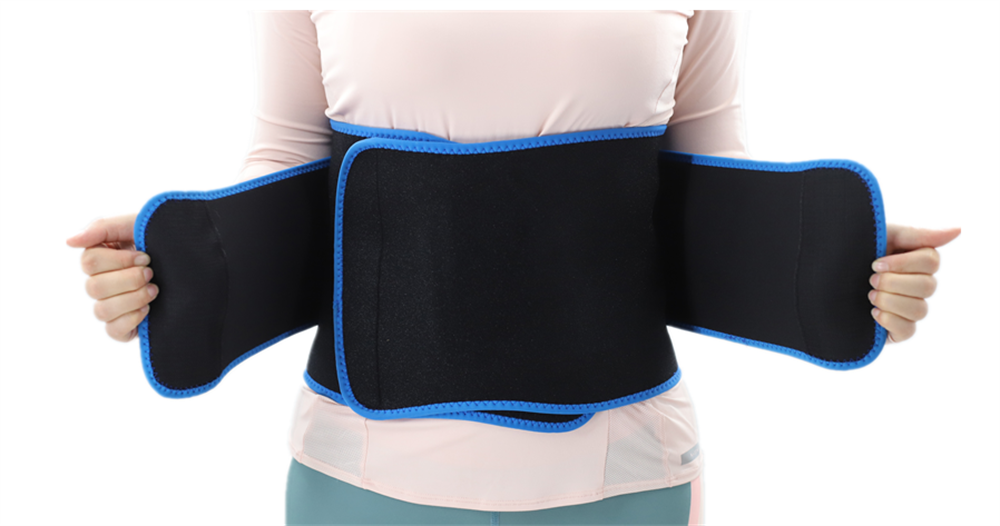 Strongest Extra Support
Back support elastic straps is designed 4 times stronger stretch yarn which easily add extra compression around back, lower back pain relief for men and women while heavy lifting, long time standing or sitting, playing golf, doing housework, gardening, working.
Lightweight & Breathable Neoprene Material
Lightweight and bring you an ultimate baby-skin-like silky touch when wear it under the cloths, perfect for back surgery to restore.

Providing 360° stronger support to lower back, and relieving back pain caused by arthritis, disc herniation, sciatica, spinal stenosis, scoliosis, and ankylosing spondylitis