Best Ankle Straps for Cable Machines Double D-Ring Adjustable Neoprene Premium Cuffs to Enhance Legs, Abs & Glutes for Men & Women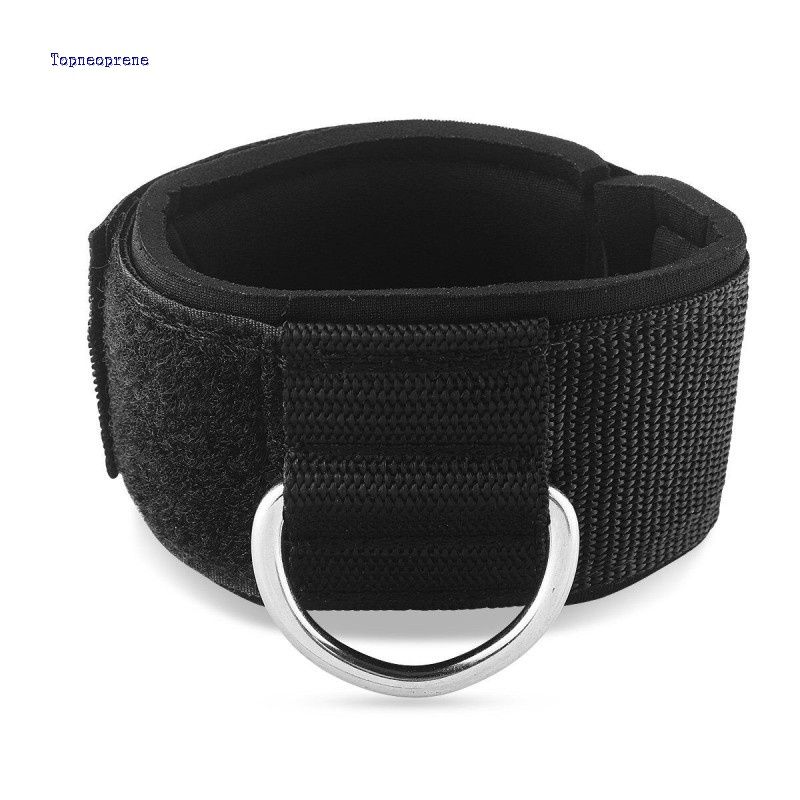 Whether you are an absolute beginner or a fitness lover. Featuring one reinforced D-ring, VORCOOL Ankle Straps attachment is easy to connect to cable machines and helps you tone your glutes in maximum comfort!
Neoprene padding makes the ankle strap the safest and most comfortable.